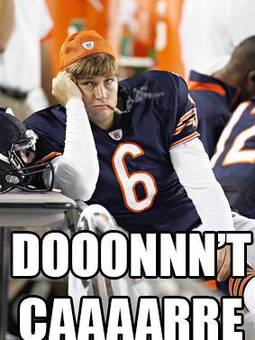 Our 2013 NFL mock draft is updated for the final time. Lots of changes. And we are a Chicago based website, so check out our latest analysis of the Bears draft prospects for all 7 rounds. And our Bears "Hindsight Draft." By the way, Hollywood is filming a movie about the NFL Draft at this year's draft in New York City. I guess they understand how much us sports bloggers obsess with this topic during the month of April.
Here's our 2014 NFL mock draft
And go here for the top NFL Draft related Twitter hashtags, @mentions and search topics.
By the way, here's our 7 round mock for 2013 And of course, our NBA mock drafts: 2013 and 2014. Yes, we're nerrrrrrrrds. Your hunch is correct.
Follow paulmbanks